Digital Technologies Librarian -- Trinity University -- San Antonio, TX
Submitted by

Amigos

on Mon, 2017-05-08 14:46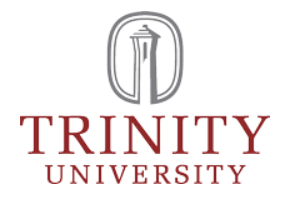 Trinity University's Coates Library seeks a creative and energetic individual to join our group of dynamic librarians and staff as Digital Technologies Librarian.
The person in this newly created position will assist fellow librarians and teaching faculty with the use of emerging teaching technologies and other digitally based tools, in support of information literacy goals and curricular requirements. This individual will collaborate with library colleagues, teaching faculty, and students to support efforts that foster learning and advance research.
He or she will serve as a consultant, guide, and colleague on special and longer-term projects. S/he also will assist with maintaining the library's website, conducting usability studies and assessing technology-based teaching and access. Finally, the successful candidate will assist in the development of tools and systems that support digital scholarship, particularly in the humanities.
This is a full-time, 12-month contract professional position. For more information, and how to apply, please see: https://inside.trinity.edu/human-resources/employment-opportunities/prof...