Accounting Assistant, Senior (Extended Temporary) -- University of Arizona -- Tucson, AZ
Submitted by

Amigos

on Tue, 2017-08-01 09:49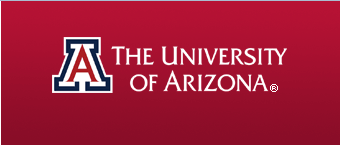 Position summary
The Accounting Assistant, Senior supports the UA Libraries Facilities and Technology Strategy & Services departments by processing invoices, generating services requests, placing orders, and entering transactions into the UAccess Financial system. This position requires strong organization, detail oriented with a high degree of accuracy, excellent judgment and independence, including ability to set priorities, handle multiple tasks, and determine the best approach or action based on policies, practices, guidelines and procedures. The University Libraries are a team-based organization. All staff are expected to perform cross-functional and/or project work in addition to the functional duties of their positions.
How to apply
See the full job description to learn more and apply online.
About the University of Arizona
The University of Arizona is the state's land-grant university and is ranked among the top 20 of public research universities nationwide. In areas such as the environment, optics, space sciences, biosciences, and Southwest/border issues, we are among the best in the world. The UA values student engagement, providing real-world research and community opportunities to our more than 40,000 full-time and part-time students.