Systems & Discovery Librarian/Specialist (Assistant or Associate) -- University of Arizona -- Tucson, AZ
Submitted by

Amigos

on Fri, 2017-08-11 11:43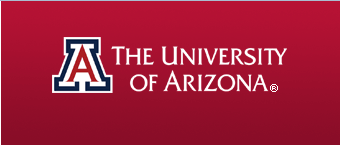 The University of Arizona Libraries' Delivery, Description, and Acquisitions department seeks a dynamic and service-oriented professional to lead the Libraries' discovery efforts and facilitate the integration and maintenance of the Library Services Platform in collaboration with relevant stakeholders.
Under the direction of the Delivery, Description, and Acquisitions department head, the Systems and Discovery Librarian/Specialist plays a significant role in the management and development of the Libraries' discovery environments. The incumbent will provide vision, leadership, and creative thinking to manage and improve discovery of and access to analog and digital content through a wide variety of activities (including configuration, metadata analysis, maintenance, and enhancement).
More info and application instructions: https://uacareers.com/postings/21117
About the University of Arizona
The University of Arizona is the state's land-grant university and is ranked among the top 20 of public research universities nationwide. In areas such as the environment, optics, space sciences, biosciences, and Southwest/border issues, we are among the best in the world. The UA values student engagement, providing real-world research and community opportunities to our more than 40,000 full-time and part-time students.