Library Information Analyst -- University of Arizona -- Tucson, AZ
Submitted by

admin

on Fri, 2017-08-11 11:46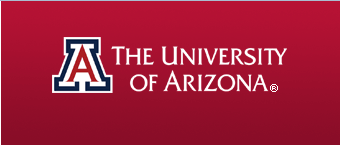 The University of Arizona seeks a dynamic and proactive Information Access & Data Analyst; a self-starter who thrives in a fast-paced, service-oriented and data-driven environment, and who welcomes each new challenge as a new opportunity. The successful applicant will work as a member of a collaborative work group where innovative thinking and creative problem solving are highly valued..
Working under the auspices of the Collection Stewardship & Strategy Librarian and collaboratively with stakeholders from other units (DDA, Finance, R&L, UAHSL, etc.), the incumbent uses their expertise in data collection, analysis, and explication to support decision-making, strategy development, and process improvement related to the active management of the Libraries' print and digital information resources and collections. This position works cross-functionally under limited supervision using their system-level knowledge of processes, data, and customer requirements to ensure the data necessary for decisions by stakeholders is valid, relevant, timely, and in the format/display required for optimal use and understanding.
More info and application instructions: https://uacareers.com/postings/21116
About the University of Arizona
The University of Arizona is the state's land-grant university and is ranked among the top 20 of public research universities nationwide. In areas such as the environment, optics, space sciences, biosciences, and Southwest/border issues, we are among the best in the world. The UA values student engagement, providing real-world research and community opportunities to our more than 40,000 full-time and part-time students.