Administrative Assistant -- Lunar and Planetary Institute Library -- Houston, TX
Submitted by

Amigos

on Mon, 2021-08-23 09:29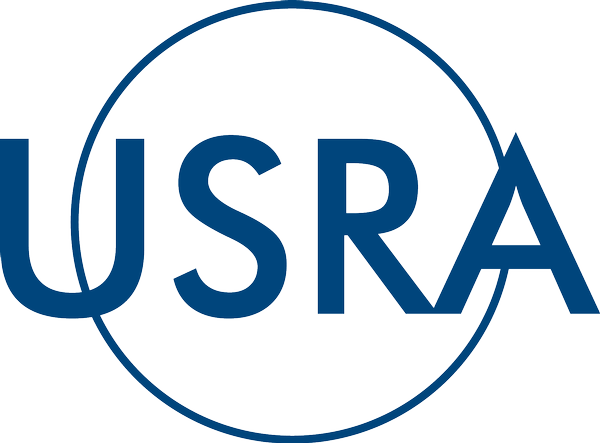 Provide administrative services in support of the LPI Library and Regional Planetary Image Facility (RPIF).
Position Summary: Responsibilities include providing administrative support to ensure efficient operation of the office. Supports manager and other staff members through a variety of tasks related to organization, communication, and library services. Position often provides assistance to external customers, and therefore, requires someone with strong communication skills.
Essential Duties/Responsibilities:
Provide general administrative duties for the department, including creating and/or maintaining databases and spreadsheets, typing, filing, managing filing system, opening and closing the library daily, helping organize and maintain office common areas, maintaining supply inventories, and assisting with other logistics, as needed.
Assist with general library services including requesting articles through interlibrary loan, assigning LPI Contribution Numbers, shelving materials, checking books in/out, and organizing the collection.
Coordinate the department's purchasing requirements. Prepare and process purchase requests using database system and place orders as appropriate. Monitor usage of company credit card, reconcile expenditure reports, and track all department procurements.
Coordinate and manage the library's journal subscriptions, including tracking renewal dates, license agreements, invoices, and quotes; complete required purchasing paperwork as appropriate; and maintaining the journal holdings spreadsheet.
Provide scanning of images and documents when required.
Assist in the maintenance and organization of the RPIF materials including sorting, labeling, and shelving image collections and planetary maps.
Assist customers and visitors, as needed.
Other duties, as assigned.
Required Qualifications:
Education: Associate's degree in business or 2+ years of administrative support experience.
Experience: Strong computer application skills with emphasis on Microsoft Word, Excel, and databases are essential. Excellent oral and written communications skills are essential.
Knowledge, Skills, and Abilities:
Proficiency in Microsoft Word, Excel, and Outlook
Knowledge of operating standard office equipment
Excellent communication skills, both written and verbal
Ability to prioritize projects and strong problem-solving skills
Good research skills and attention to detail
Knowledge of Adobe Creative Suite a plus
Attributes:
High degree of professionalism and diplomacy skills and the ability to work with all levels of management
Positive, supportive, and resourceful attitude
Ability to take a project from inception to completion
Ability to multitask and meet multiple deadlines
Ability to solve problems creatively and effectively
Work in a team environment with co-workers, supervisors, and customers with exceptional professionalism and trustworthiness
Must be a U.S. citizen and able to secure a government security background investigation approval to secure appropriate access to government facilities
Technology: Proficiency in Microsoft Word, Excel, and Outlook
Working Conditions:
This job operates in a professional office environment. This role routinely uses standard office equipment such as computers, phones, photocopiers, and extensive online usage. Remote work might be required based on operational needs.
Travel: Negligible.
Applicants should apply to the posting at USRA Careers and include a letter of interest, resume, or curriculum vita. Additional information on USRA can be found at www.usra.edu.
USRA is an Equal Opportunity Employer: Minorities / Females / Protected Veterans / Disabled / Sexual Orientation / Gender Identity.