Department Manager -- Central Arkansas Library System -- Little Rock, AR
Submitted by

Amigos

on Thu, 2022-06-23 09:03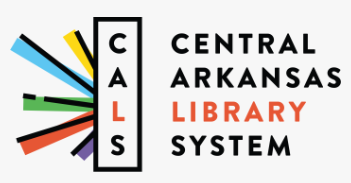 DEPARTMENT MANAGER – The Central Arkansas Library System's Main Library seeks a positive, outgoing, and supportive Patron Services department manager who wants to work in a diverse and inclusive environment.
Essential duties include oversight of all daily library operations; hiring, training, supervision & evaluation of staff; cash-handling; and scheduling for two floors. Candidate should have knowledge of electronic information services and library technology and must possess strong customer service skills and enthusiasm for working with the public.
Supervisory, leadership, and project management skills required, along with an open-minded, empathetic, and progressive approach to library service. Strong local community involvement essential.
An ALA-accredited MLS, current work toward an MLS, or the equivalent of a four-year college degree plus three years related experience and/or training; and related management experience, or equivalent combination of education and experience, is preferred. Spanish language skills a plus.
Candidates must be able to reach, lift, push and pull up to 50lbs, and be able to stand for periods at a time. Schedule will include some Saturday shifts. Annual salary range starts at $55,307 per year and includes excellent benefits such as health, dental, vision, company paid life insurance and pension.
Submit application, cover letter, and resume to Joe Hudak at adminjobs@cals.org by Friday, July 1.