Library Assistant -- Central Arkansas Library System -- Little Rock, AR
Submitted by

Amigos

on Tue, 2022-07-26 18:56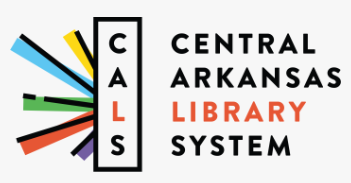 Library Assistant – Full-time public service position in the Information Services Department at the Main Library of the Central Arkansas Library System.
Essential duties include assisting with collection maintenance, assisting the Periodicals Manager, and managing the order and disposal of tax forms. Additional duties include conducting tours and staffing public service desks including the computer lab, research desk, and our system-wide telephone and chat service. Familiarity with technology, digital media, ability to provide instructional assistance on devices, and excellent communication and customer service skills are required. Attention to detail is essential.
An ideal candidate will be flexible, possess an easy-going attitude, and have an enthusiasm for working with diverse patrons and staff. Must be able to stand for long periods of time, push and pull at least 50 lbs., lift, squat, and work some evenings and weekends.
Salary range starts at $14.54 and includes excellent benefits including health, dental, vision, company paid life insurance and pension, as well as holiday and paid time off.
Please send application and resume to Sarah Mallory at informationservicesjobs@cals.org. Position open until filled and looking to start right away.