About Amigos Library Services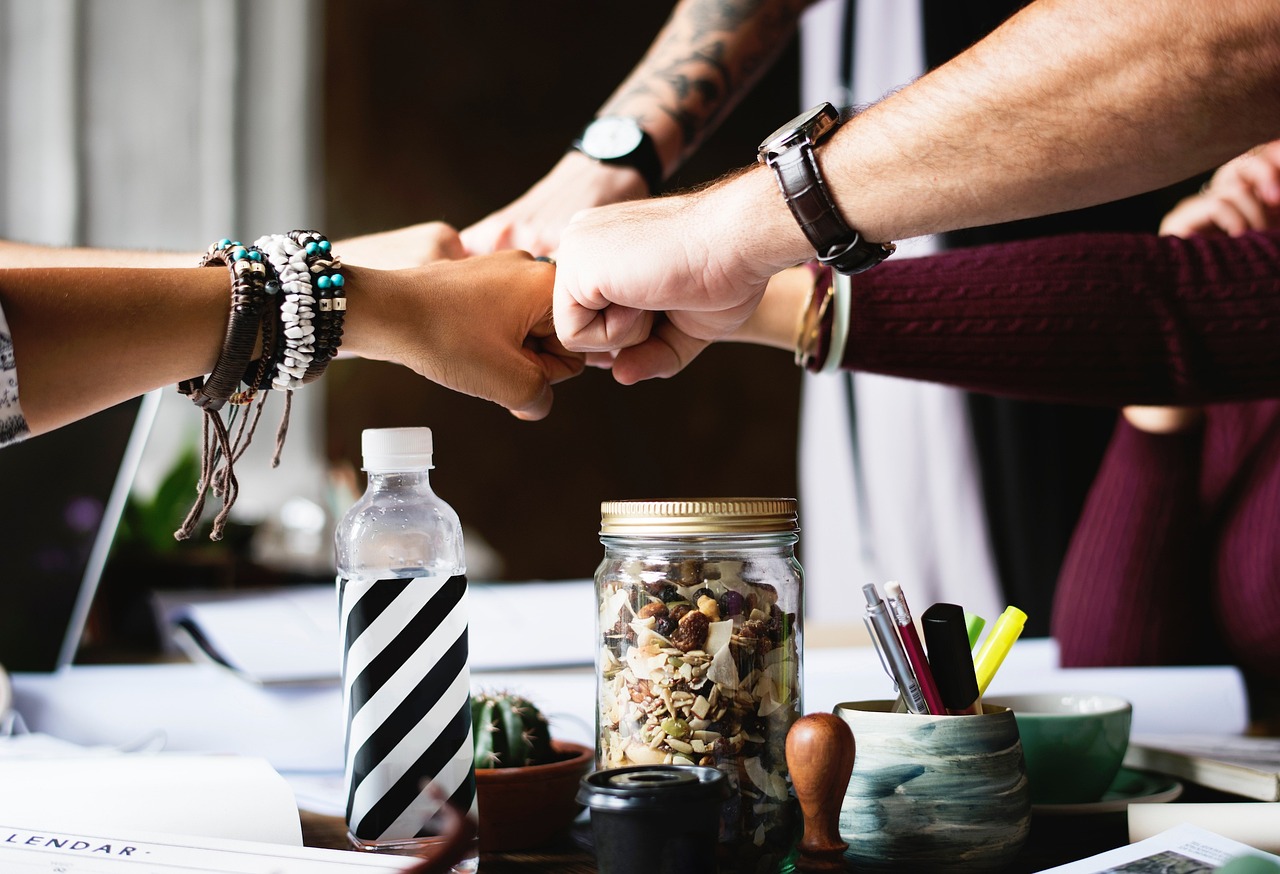 We are a not-for-profit membership-based organization dedicated to serving libraries. At Amigos Library Services, we understand the needs and concerns faced by libraries and cultural heritage institutions. We're librarians too. That is why we take pride in being one of the largest library service networks in the nation. Whether it's for continuing education, member discounts, or professional advice, we are here for you.
Amigos Library Services is a member-led and member-focused cooperative whose
Mission: Amigos Library Services supports libraries through the sharing of collections, services, and opportunities.
Vision: A vibrant, member-led community of libraries designing successful futures.