SimplyE App Coming to Amigos Library Services!
Submitted by

Amigos

on Wed, 2017-07-19 10:55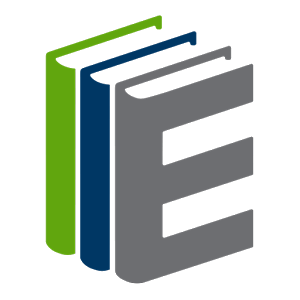 With the help of the Arizona State Library Archives & Public Records, Amigos is setting the stage for a new service specifically for public libraries -- the SimplyE App.
The SimplyE app, an easy to use app with an intuitive interface, aggregates results from major eBook services into a single list, allowing patrons to read an eBook with 3 clicks.
Amigos Library Services will be providing the technical infrastructure necessary to support this service for libraries, making it easy to deploy for their patrons.
If you'd like to know more or have questions, please contact Christine Peterson at peterson@amigos.org or 800-843-8482, ext. 2891.