Amigos Receives Texas Grant for SimplyE
Submitted by

Amigos

on Thu, 2017-08-17 11:41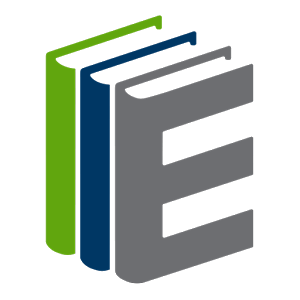 On August 7, 2017, Amigos Library Services was notified that our proposal submitted for the Texas State Library & Archives Commission Cooperation Grant was accepted! Funding from this grant will support our work in assisting public libraries interested in implementing the SimplyE app.
SimplyE is an open source e-reading platform developed by libraries for libraries. In short, it simplifies your library users' experience finding, borrowing and reading an e-book from the library. Developed using ReadersFirst principles, it makes borrowing e-books from a library easy and quick, hiding the Digital Rights Management (DRM) frustrations from the patron.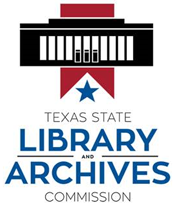 Amigos had already received funding from the Arizona State Library, Archives & Public Records to begin work on the technical infrastructure necessary to support public libraries. This grant from the Texas State Library & Archives Commission gives Amigos Library Services the ability to create a stable service not only for our members, but also for other libraries that are interested in the app, but lack the technical resources to implement it on their own.
Christine Peterson will be scheduling webinars focused on the functionality and development of the app in the fall. Watch for these to be announced through our normal communication channels, including Amigos Now.
If you are interested in helping with this project, contact Christine at peterson@amigos.org or 800-843-8482, ext. 2891.

Funded by the U.S. Institute for Museum and Library Services through a grant to the Texas State Library and Archives Commission (2018).