Special Offer From Ovid Ending April 9
Submitted by

Amigos

on Thu, 2021-04-08 15:46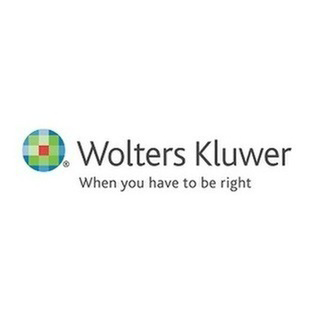 Ovid would like to offer complimentary  access to key Lippincott learning resources for 60 days, including: 
Acland's Video Atlas of Human Anatomy: The Video Atlas steps in where students don't have access to dissections or cadaver labs. 
Bates' Video Guide: With more than 8 hours of video content, Bates' delivers head-to-toe physical examination techniques.
Visible Body® Human Anatomy Atlas:  This award-winning tool includes over 5,000 medically accurate 3-D visualizations.
Health Library:  Our collection of health libraries facilitates online learning by providing targeted content for students across the curriculum, including essential texts, real-life case studies and quiz banks. 
Lippincott Journal Collections:  Access high-impact content from leading journals .
5MinuteConsult:  Providing evidence-based answers fast, 5MC is trusted by physicians and healthcare professionals to diagnose and treat patients with accuracy and speed. 
Lippincott® Telemed Insights: Provides essential training and support for delivering quality care remotely through a series of interactive, self-paced modules help students and clinicians learn the basics of telehealth.
Go to  https://tools.ovid.com/campaigns/remotelearning/# to request access.  
This offer expires April 9th, 2021