Member Spotlight - Northwest Arkansas Community College (NWACC)
Submitted by

Amigos

on Tue, 2017-10-24 10:49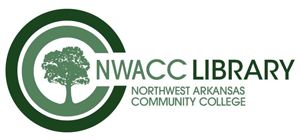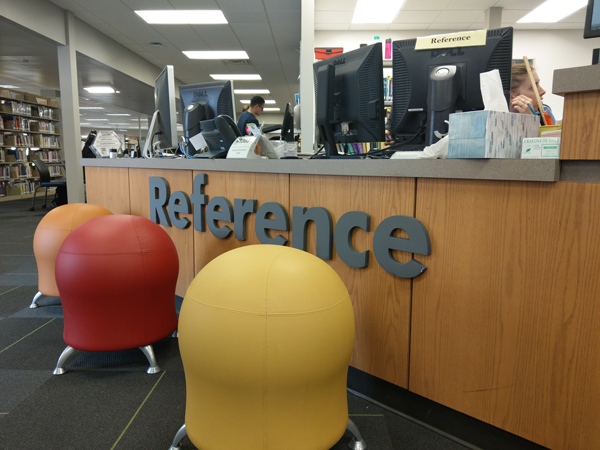 Northwest Arkansas Community College (NWACC), a 2-year public college, is located in Bentonville, Arkansas and serves the Fayetteville-Springdale-Rogers-Bentonville Metropolitan Statistical Area (MSA). According to the U.S. Census Bureau, this is one of the fastest growing MSA's in the United States!
Founded in 1989 by voters in the Bentonville and Rogers Public School Districts, NWACC opened its doors to 1,200 students in 1990 and now serves over 7,700. Have you heard about all of the recent renovations at their library? Check out our video interviews with Library Director, Gwen Dobbs!
The Pauline Whitaker Library at NWACC has been an Amigos Library Services member since 2000 and includes over 31,000 books and media items, 180,000 e-books, and over 115 databases. The library saves money by subscribing to the following services through Amigos: Credo Reference-InfoLit Modules, Credo-Reference-Nursing and Allied Health Essentials Collection, Credo Reference-Complete Core, LexisNexis-Academic, Oxford-Oxford English Dictionary, and The New York Times. Staff also attend online conferences and training workshops.

Did you know that the library provides multimedia equipment like iPads, laptops, microphones, digital cameras, voice recorders, and more for students, faculty, and staff to check-out for up to a week?!
Check out their website and Facebook page for more details and to learn more.