Member Spotlight - Washington University in St. Louis
Submitted by

admin

on Fri, 2018-09-07 15:43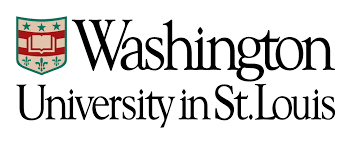 Washington University in St. Louis, rated by The Princeton Review as #2 in Best Run Colleges and #10 on the Best College Library lists, was founded in 1853 and is located in St. Louis, Missouri. Washington University in St. Louis features over 300 academic programs and serves 15,000 students a year, with students coming from more than 100 countries and all 50 states. Known for its innovative research in the areas of medical, environmental, entrepreneurial, and plant science research, Washington University in St. Louis also features a nationally ranked architecture school and social work program.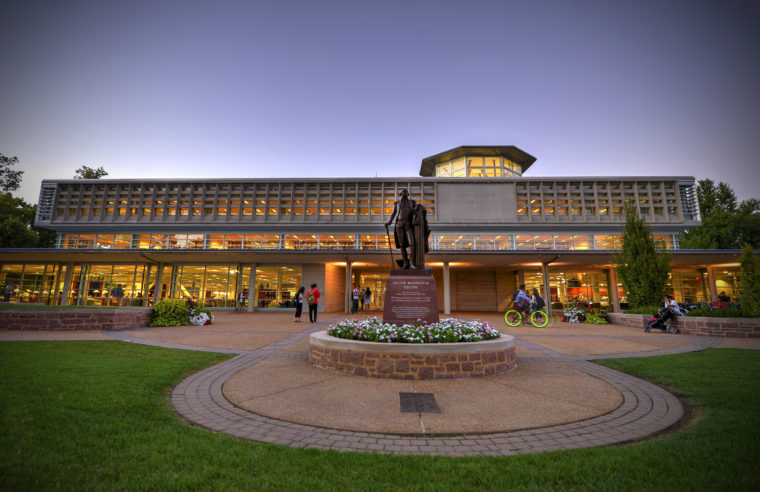 Washington University library support and staff take advantage of FREE Amigos member benefits, such as participation in our online conferences and training workshops. The library saves money by subscribing to over 12 database and subscription products from our vendor partners. Washington University Libraries became an Amigos Library Services member with the 2012 Missouri Library Network Corporation (MLNC) merger, with membership dating back to 1983.
With 12 libraries on three campuses, including the Medical School campus, the libraries house more than 3.6 million books, journals, and other print materials, with materials in English, German, Spanish, French, and Chinese. The main library on campus, Olin Library, recently underwent a massive renovation project to add a second entrance, more quiet study and group study space for students, a recording studio, research studio, and more. To hear more about this renovation project, check out our video featuring, Sarah Laaker, Head of Operational Planning and Assessment.
To learn more about Washington University Libraries and the recent transformation of Olin Library, check out the library's blog,  Facebook, Twitter, and  YouTube accounts.